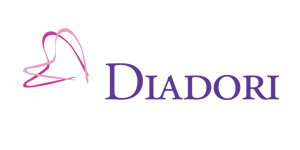 Diadori
Diadori is a revolutionary bridal line by Cherie Dori Inc., who has been creating beautiful jewelry for over a decade. The Diadori line is one of the only bridal lines based around technology and social media by using state-of-the-art iPhone, Android, and Facebook applications called The Vow. With these applications, you can view every ring in hi-def 3D images from every angle. You can even view the ring on a human hand, leaving little to the imagination. Send styles you like to friends and family and if you can't decide on just one, send a few to a friend and have them vote on t...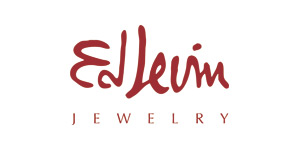 Ed Levin
Ed Levin began creating innovative and distinctly original jewelry in 1950. He started designing jewelry while living in Buenos Aires and working with a master Florentine jeweler. He brought what he learned back to the United States and founded Ed Levin Jewelry. ~ He has passed his artistic vision and skills on to the next generation of master craftsmen who carry on his legacy at Ed Levin Jewelry. Our jewelry is still handcrafted using age old techniques and only the finest materials - inspiring the wearer with it's alluring and inventive design.
Browse our Ed Levin products View all

→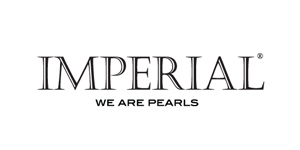 Imperial
Cultured Pearls are one of the most intriguing, stunning and beloved gems in the world. Imperial cultured pearls are fashioned into jewelry using a wide variety of pearl types. With Akoya pearls, Tahitian pearls, South Sea pearls, freshwater pearls, and Keshi pearls, you can clearly see what makes this collection Imperial.
Browse our Imperial products View all

→
Le Vian
From the beginning, Le Vian artisans have explored never-before effects and searched out new materials to make their work unique and give it lasting worth. Today, this translates to it's unique formulas for black rhodium which brings out the intensity of it's Chocolate Diamonds.
Browse our Le Vian products View all

→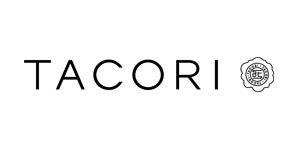 Tacori
Spanning four decades, Tacori designs have fused classic elegance with modern inspiration, creating some of the world's most highly regarded and exquisite jewelry. The stunning beauty and intricacy of each piece of Tacori jewelry is the result of an uncompromising passion for artisanship. Handcrafted in California, these remarkably detailed rings and fine jewelry pieces become the timeless symbols of connection that join individuals and generations.
Browse our Tacori products View all

→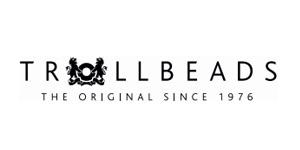 Trollbeads
Trollbeads is unique jewelry. Each bead has its own little history, taking its inspiration from mythology, astrology, fairy tales, fauna, flora, cultural diversity, and last but certainly not least, in the familiar things of everyday living. What is most distinctive about Trollbeads, apart from the original design, is the use and combination of fascinating materials. The beads are made from the highest quality raw materials including sterling silver, 18 carat gold, Italian glass, natural pearls and precious stones. You can start with just one bead or be bold and begin with a collecti...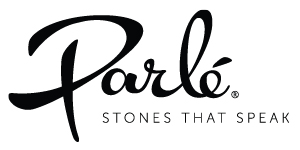 Parle
At Parlé, we design and handcraft original jewelry with amazing color gemstones. From Opals, rainbows formed in the earth 100 million years ago, to Sapphire with the colors of the sky and ocean worn by Royalty, to classic Ruby & Emerald. Parlé features only "Stones That Speak"! Let us color your world and find the perfect collection of colored gemstone jewelry that speaks to you.
Browse our Parle products View all

→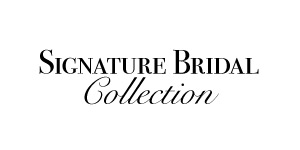 Signature Bridal
The P.K. Bennett Jewelers Signature Bridal Collection is hand-crafted right here in our store. There are several styles available, from intricate Victorian designs to modern fashions, or we can start from scratch and create anything your heart desires. Settings are available in 14K or 18K in white, yellow or rose gold, or two-tone. Please visit us today and let us create a jewelry design that you will cherish forever.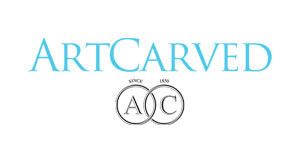 ArtCarved
ArtCarved designs are available in nature's most precious metals: Platinum, Palladium White and Yellow gold; as well as contemporary metals: Titanium and Tungsten Carbide. This broad selection ensures that couples can choose rings that reflect not only their enduring love and commitment, but also their personalities and spirit.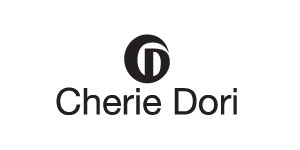 Cherie Dori
Cherie Dori jewelry celebrates the natural love that speaks from within. "I start with words," says Nelly Cohen, jewelry designer for Cherie Dori. "The lyrics prevail the design. When I hear the rhythm I know a winner is born." Follow your heart with a jewelry design by Cherie Dori.
Browse our Cherie Dori products View all

→